60W UVC Germicidal Disinfection Lamp and Sterilizer
Germicidal UV Lamps are effectively used to kill virus, bacteria, and mites.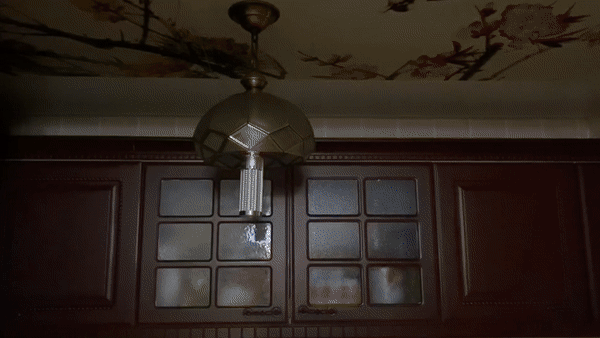 Powerful germicidal lamps, widely used in various places: Family, hospital, store, school, restaurant.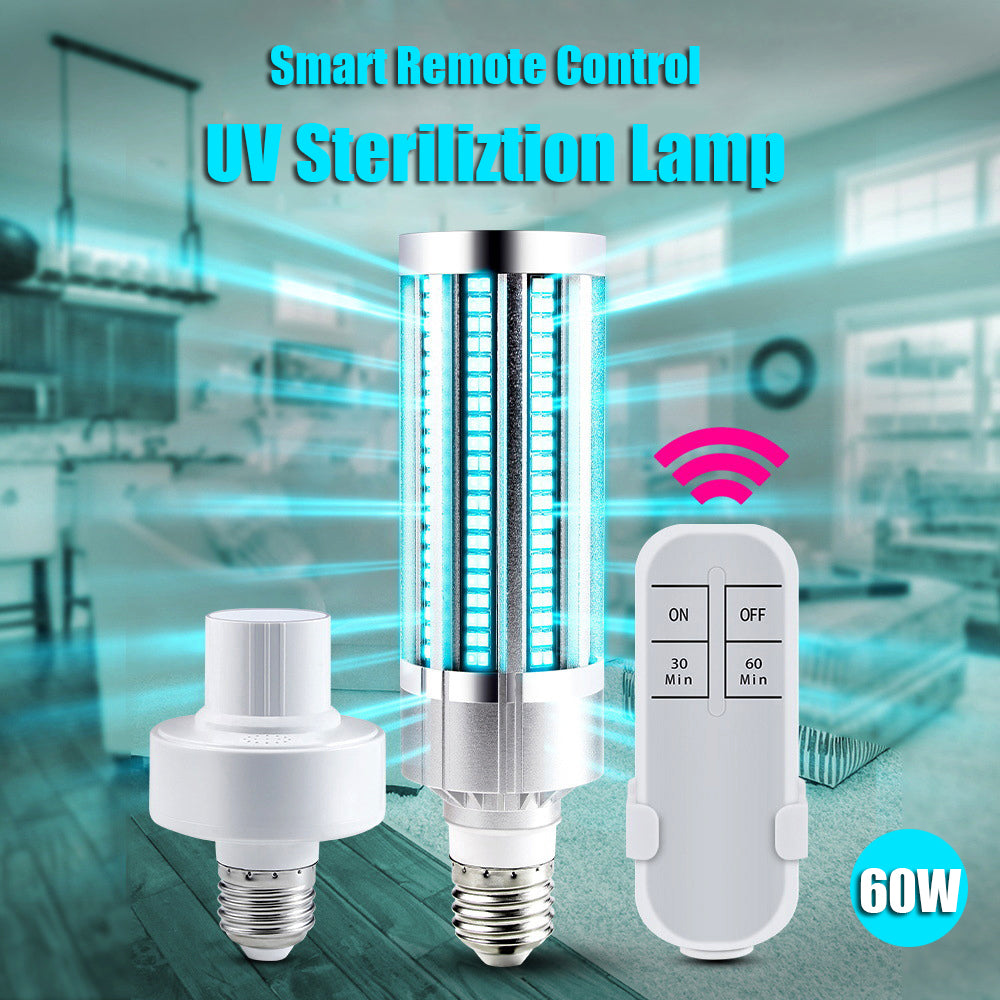 Because the UV ray will hurt eyes and skin, so please don't look at the working bulb. 




People/pet/plant can't be exposed to the UV light, must left room when lamp work. 




For your health, please do not stay nearby for a long time during the product working.